User Engagement Guaranteed
Show up in search results when people are ready to buy
Reach your exact target audience and locations
Grow your business with our Result-Based Marketing™
Engage new customers with a targeted outreach campaign
Drive more traffic to your website or special event
Increase revenue with a high conversion campaign
M3MEDIA GROUP
We ensure that your brand's personality shines through in everything you share on and offline.
We are a team of seasoned experts offering the best customized marketing solutions for you and your business. We will develop and implement a strategy to obtain a competitive edge in your chosen market. 
Through a Competitor Research Assessment we will develop an understanding of the strengths and weaknesses of your competitors to identify opportunities and threats.
Put your website to work for you!
When visitors are on your website, make it easy for them to contact you. Your website should not only be user-friendly for your visitors/clients, but for you as well. By optimizing your website and social media you're maximizing your marketing potential.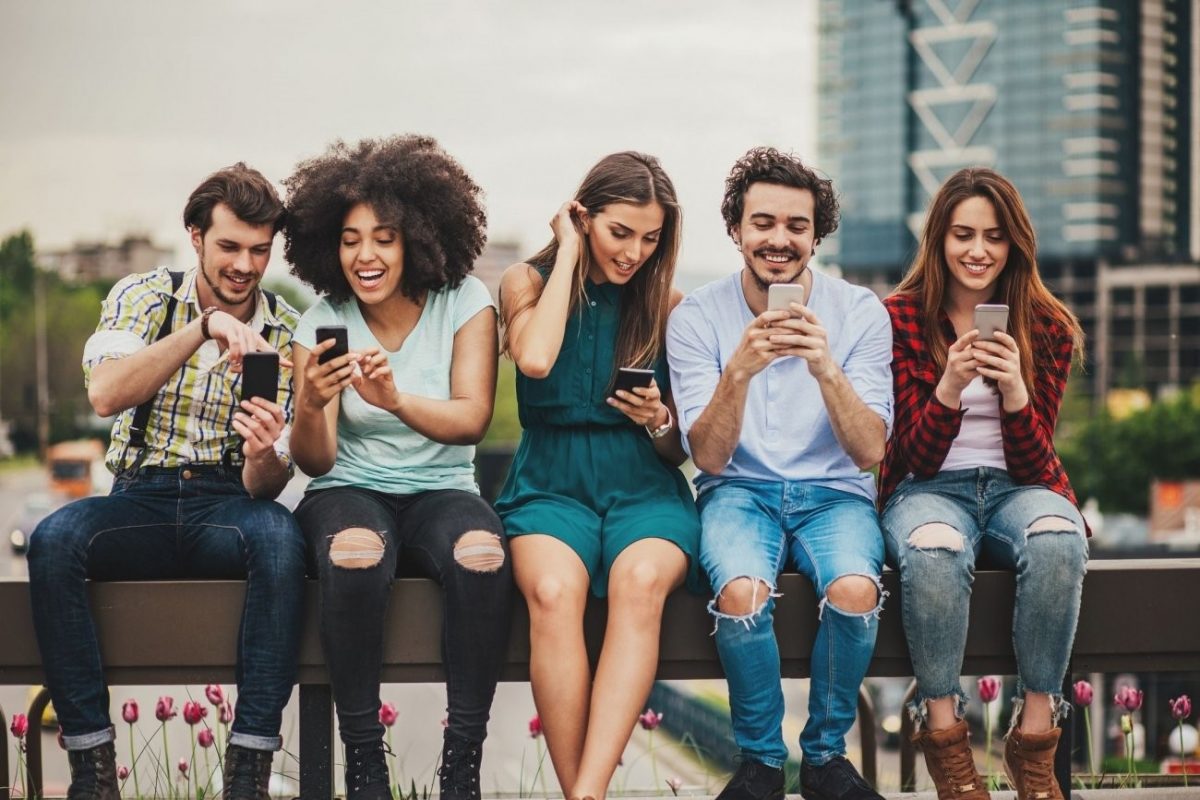 How long does it take to get started?
All service requests are responded to within 24 hours. Your projects are our priority and we will work closely with you every step of the way.
Did you recently purchase a package with the M3 Media Group and have not been contacted?
Occasionally email filters may flag a submission as spam. If you have not heard back in a reasonable amount of time please contact us directly at info@mym3media.com with your order details and we will be in contact with you ASAP.
I am not very technical, is this a problem?
No problem at all! Just because you may not be 'tech savvy' doesn't mean your business has to be! We will work closely with you so you can understand your social media/website assets and how they can work fro you. With over 20 years of Marketing experience the M3 Media Group are here to help make your life easier, not to confuse you! Ask our clients!
How can I pay for your marketing services?
We accept all forms of debit/credit-card payment via PayPal or Venmo.
If you are having difficulties checking out with these options please contact the M3 Media Group directly at info@mym3media.com or 714-330-1566.

Jennifer & Gary's work is outstanding. Not only does the content and videos look good but they continue to bring in RESULTS! Anytime we have an event/special we can count on the M3 Media Group to get the word out. Thank you for all that you have done & continue to do!

Thank You M3 Media Group! I continue to recommend you to anyone that needs social media or amazing content created. I just love you both!

WOW! Don't know where AAAVintagePosters.com would be without Gary Millea and his wife Jennifer. They set everything up for me and do such a good job helping me with social media. I would highly recommend having the M3 Media Group on your team!