We offer a range of services to help you achieve the results you're after. Not sure what you need, or what it costs? We can explain what services are right for you and tell you more about our fees. Get in touch below.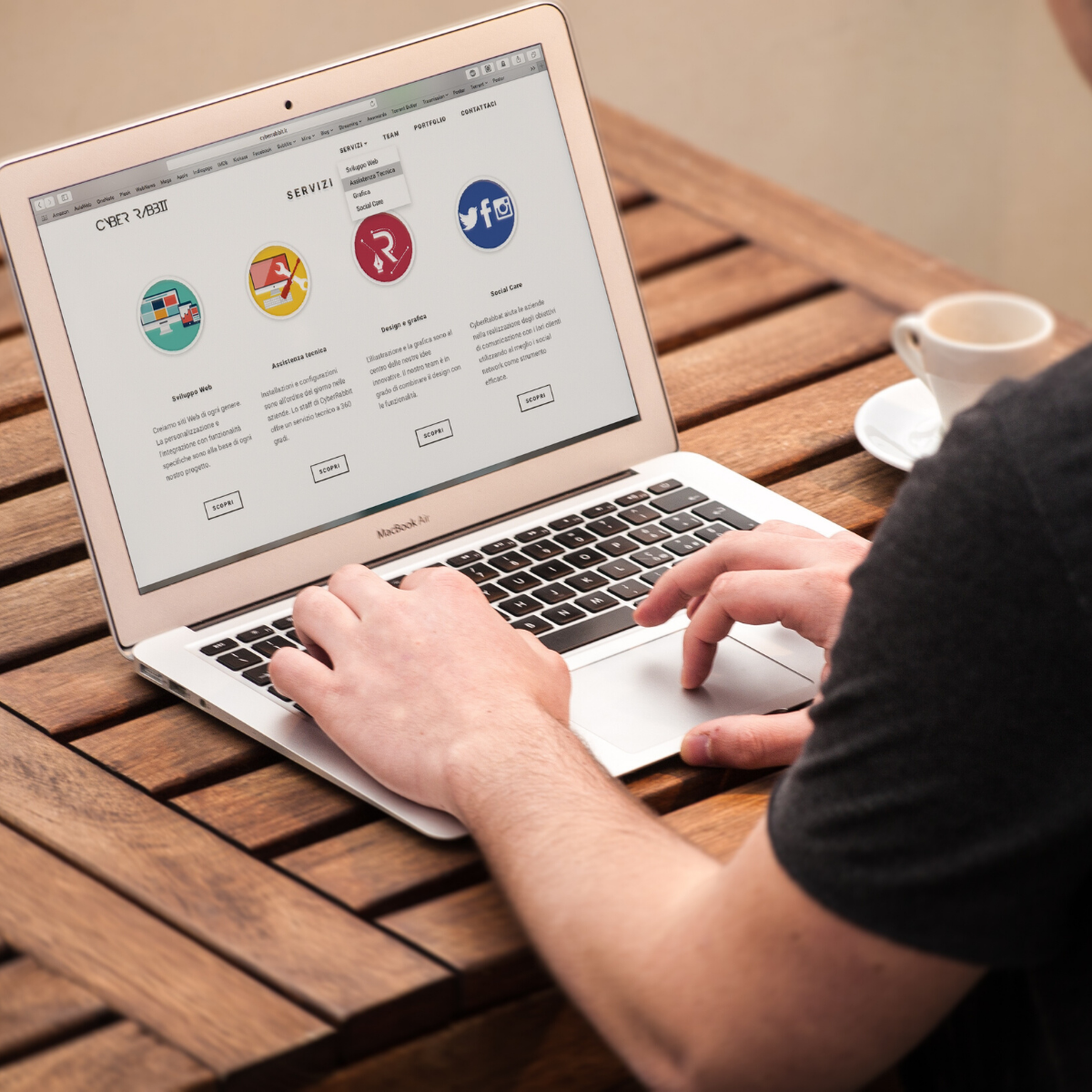 Website Management
We continuously work with your organization one on one to maintain your website. Our website management takes care of all your website needs and allows your website to expand and keep growing your online reputation!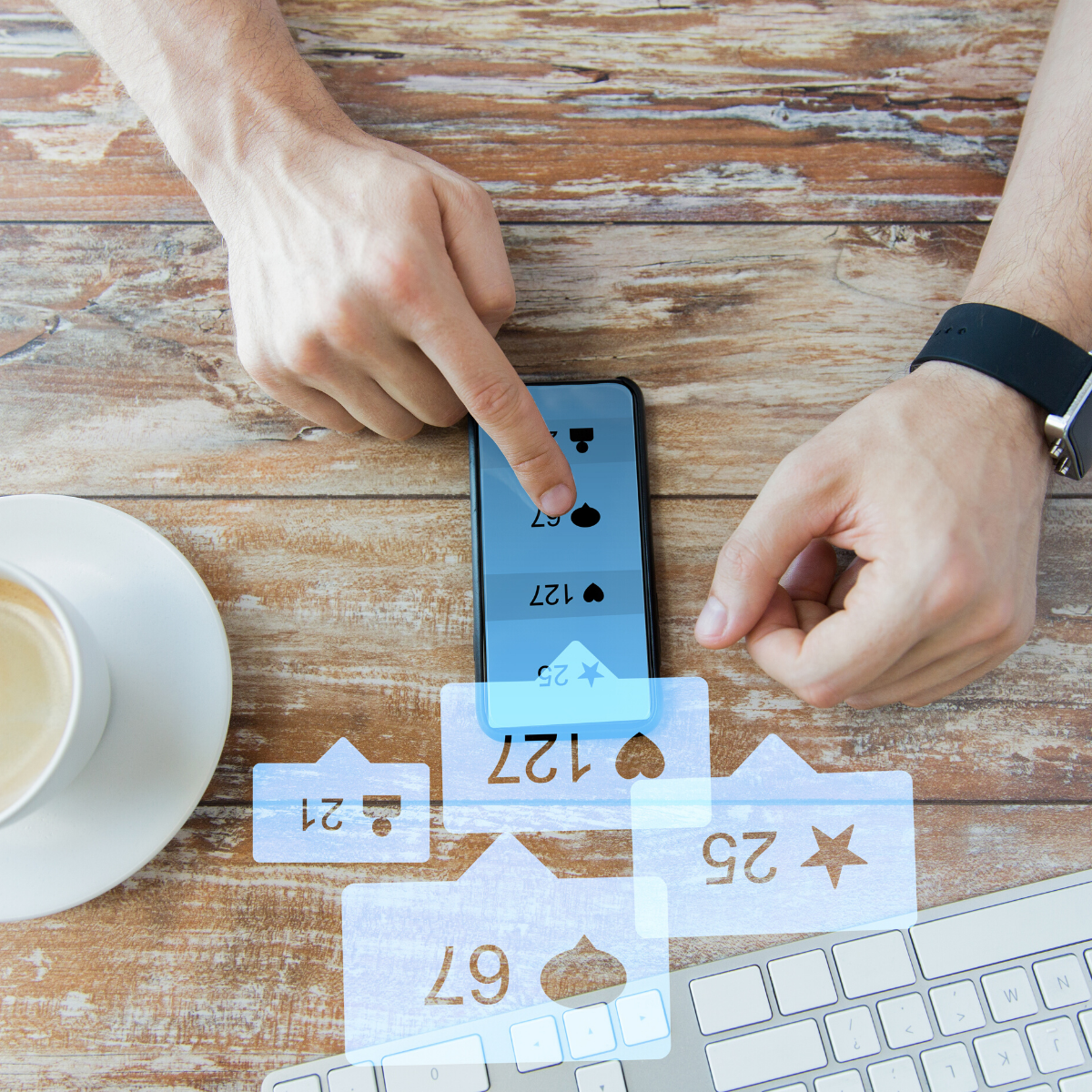 Social Media Management
We know Social media management. Let us take over the the process of creating, scheduling, analyzing, and engaging with your audience with content that's proven to drive demand.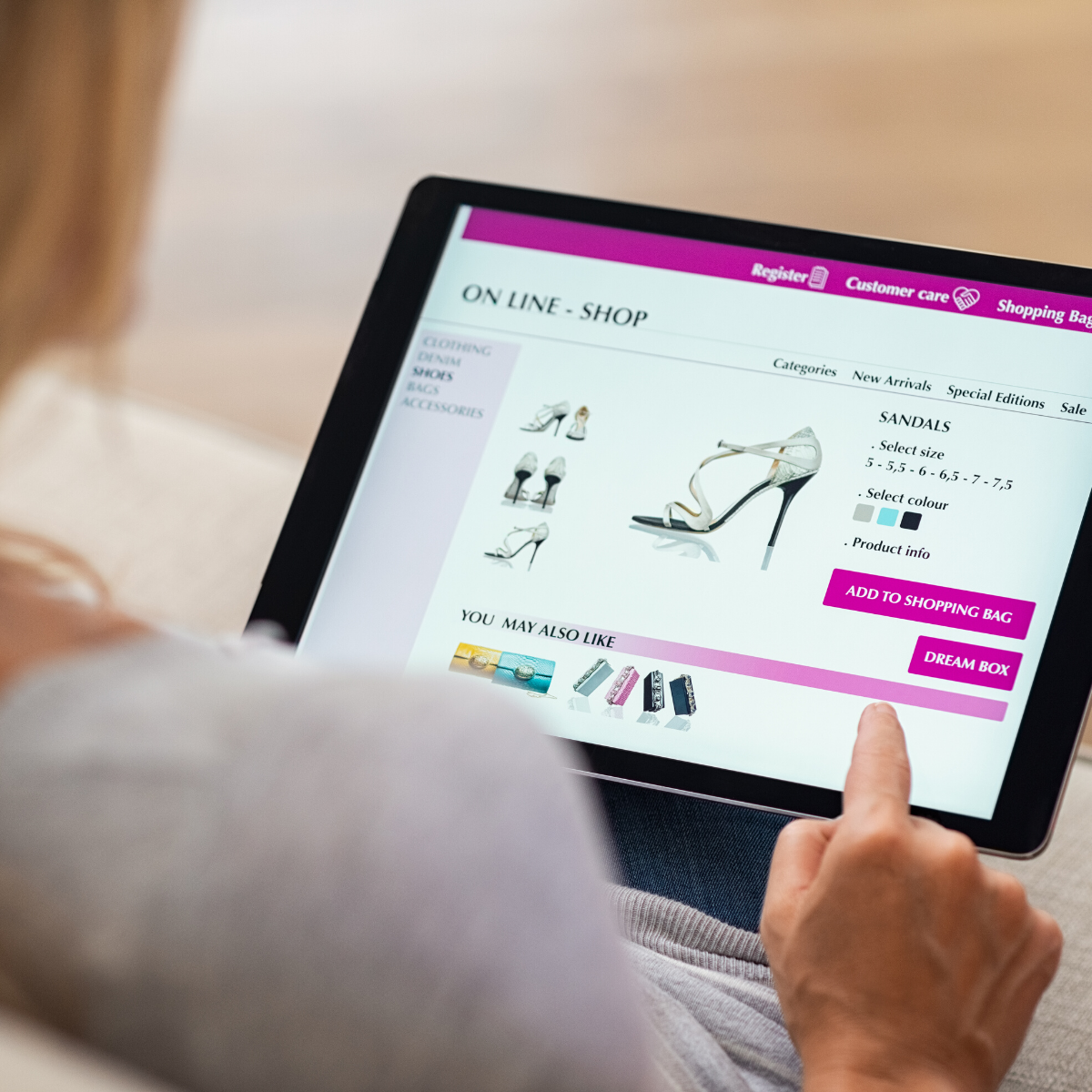 e-Commerce Management
Managing a business, especially in an industry as dynamic as e-Commerce, can be stressful. It requires strategy, vision, and day-to-day, if not minute-to-minute, decisions. Our e-Commerce managers keep up with trends in technology, marketing, products, customer service, and small-package shipping to make sure that your business runs effectively and efficiently.
---
Let's build something together.
---