Social Media
Packages only 
$199
Reserve Your Social Media Package Today!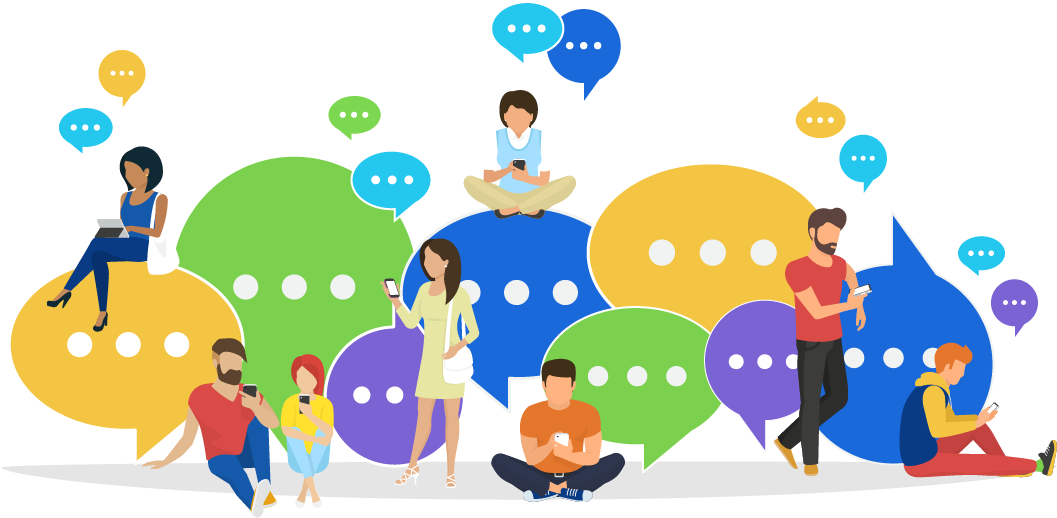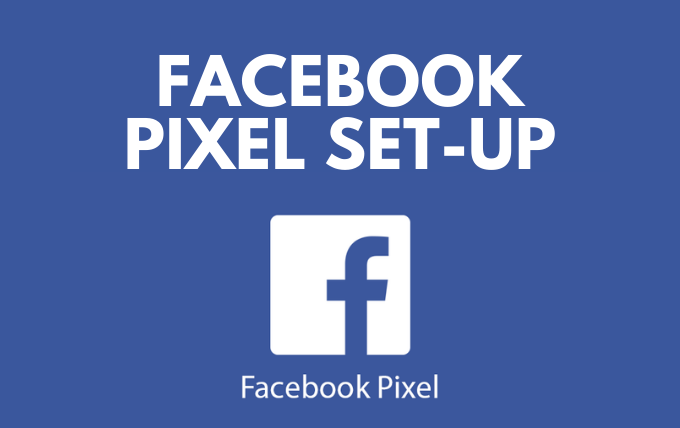 Facebook Pixel Set-Up
$199
More Details
We will set-up and optimize the Facebook Pixel on your website to ensure accurate reporting. The Facebook pixel provides important information you can use to create better Facebook ads, and better target your ads. Facebook tracking pixel data helps ensure your ads are seen by the people who are most likely to take your desired action. This allows you to improve your Facebook ad conversion rate and get better ROI.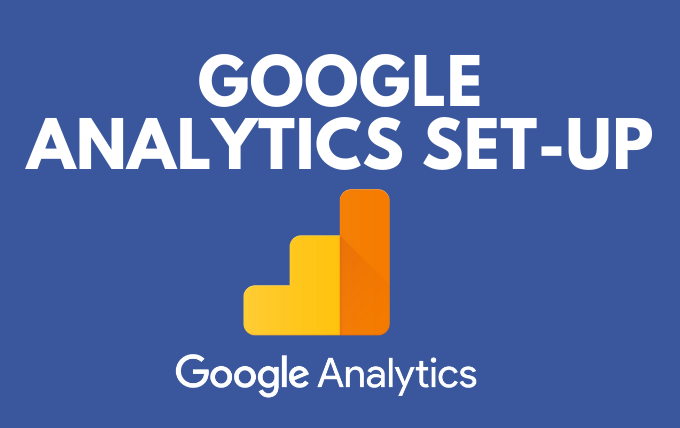 Google Analytics Set-Up
$199
Track Visits & User Activity
More Details
We will set-up and optimize Google Analytics to accurately report on your website activity. It is essential that, in an environment in which everything leaves its mark, you use the appropriate analysis tools. This is where Google Analytics comes into play. It is the leading digital analytics tool that will help you make the best decisions at critical moments.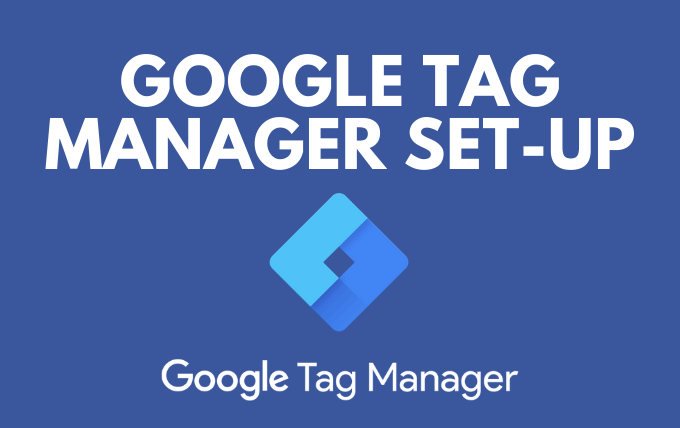 Google Tag Manager Set-Up
$199
Integration with Google Analytics
Adwords Conversion Tracking
More Details
We will set-up and optimize Google Tag Manager to ensure accurate triggering and reporting to your dashboard. You can use tags for all sorts of purposes, including scroll tracking, monitoring form submissions, conducting surveys, generating heat maps, remarketing, or tracking how people arrive at your site. They're also used to monitor specific events like file downloads, clicks on certain links, or items being removed from a shopping cart.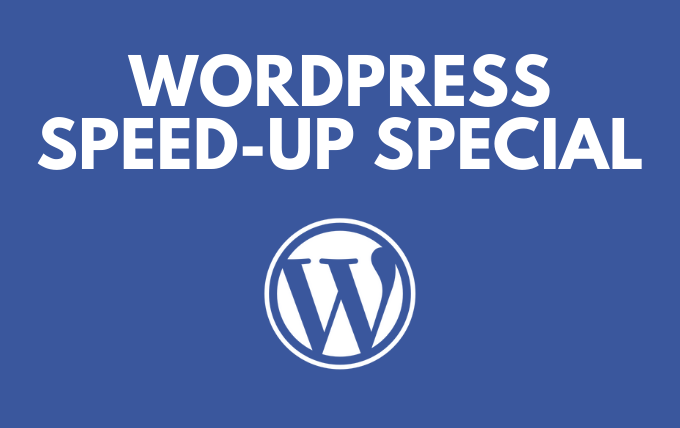 WordPress Speed-Up Special
$199
Clean Up WordPress Database
Update and/or Disable Plug-Ins
More Details
Do you want to speed up your WordPress site? Fast loading pages improve user experience, increase your pageviews, and help with your WordPress SEO. You have very little time to show users your content and convince them to stay on your website. A slow website means users will potentially leave your website before it even loads. To sum it all up, if you want more traffic, subscribers, and revenue from your website, then you must make your WordPress website FAST!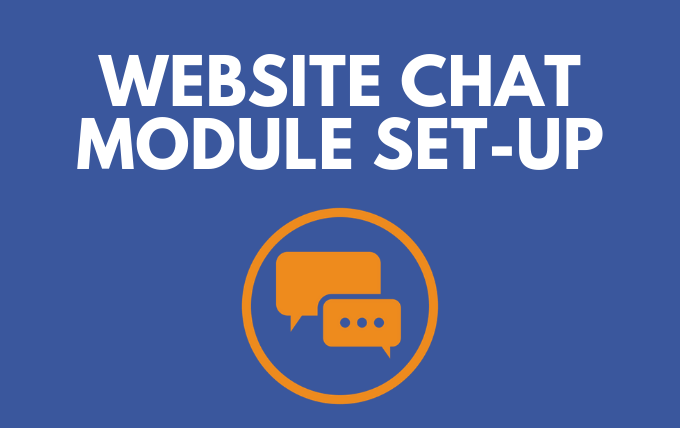 Website Chat Module Set-Up
$99
Create a Personal Connection
More Details
We will set-up and optimize a Chat Module your website. Chat and Message allow your agents to engage customers over websites, mobile apps, and popular messaging apps like Facebook Messenger. That means you can build the best customer experience on the channels that your customers actually prefer. Studies show that customers are 3X more likely to make a purchase when you reach out with a chat.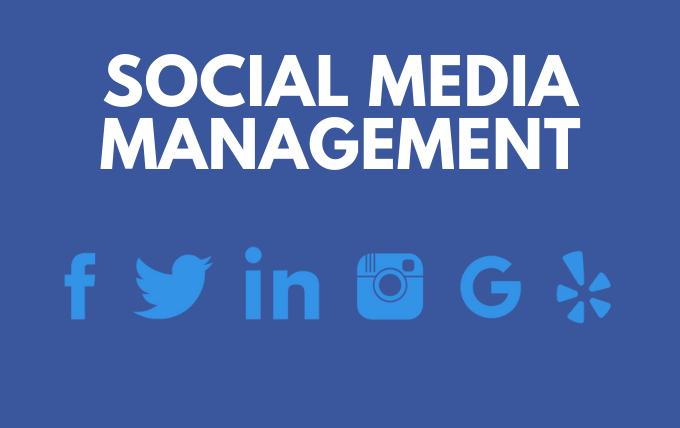 Social Media Management
From $199/Month
Facebook, LinkedIn, Twitter, Instagram, etc.
More Details
M3 Media can manage your social channels, engage with your audience, tackle your social schedule, and more. Effectively using social media is key to building a strong online presence and growing your business. But keeping up with your audience means more tasks that eat away your time and steal your focus. M3 Media can help you manage these needs so that you can be more productive and get you back to what you love.
User Engagement Guaranteed
Show up in search results when people are ready to buy
Reach your exact target audience and locations
Grow your business with our Result-Based Marketing™
Engage new customers with a targeted outreach campaign
Drive more traffic to your website or special event
Increase revenue with a high conversion campaign
Take Control of Your Social Media
Optimize Your Social Media
Let's start with one simple fact: your business needs a social media presence.
It doesn't matter if you run a small, local shop or a large national company, social media is an essential piece of any business marketing strategy.
Social platforms help you connect with your customers, increase awareness about your brand or product, and boost your leads and sales. 
Get social media working for you, not the competition!
You don't need to know every intimidating '#buzzword' or have the magic number of followers. We start from scratch or take your existing efforts and make sure everything is set up and reporting correctly, optimize the application to really go to work for you. Let the M3 Media Group handle your day-to-day social interactions, you focus on what matters most, your clients.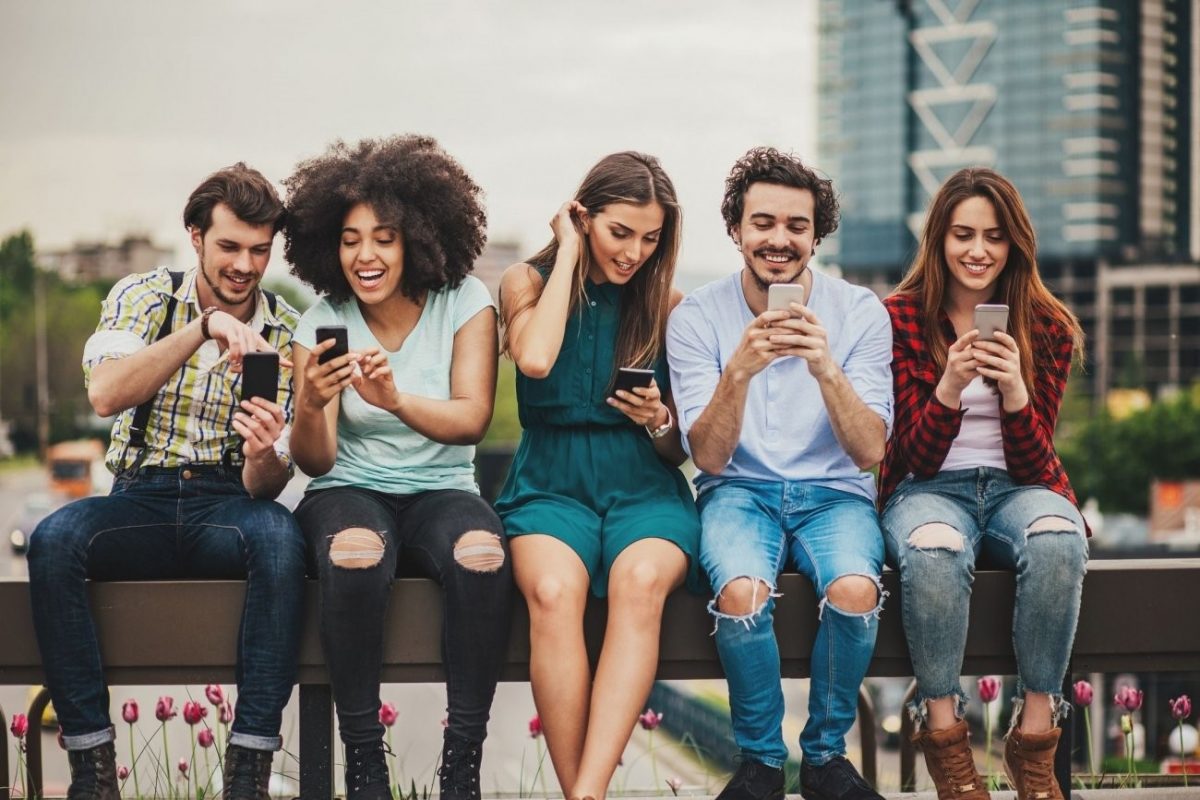 How long does it take to get started?
All service requests are responded to within 24 hours. Your projects are our priority and we will work closely with you every step of the way.
Did you recently purchase a package with the M3 Media Group and have not been contacted?
Occasionally email filters may flag a submission as spam. If you have not heard back in a reasonable amount of time please contact us directly at info@mym3media.com with your order details and we will be in contact with you ASAP.
I am not very technical, is this a problem?
No problem at all! Just because you may not be 'tech savvy' doesn't mean your business has to be! We will work closely with you so you can understand your social media/website assets and how they can work fro you. With over 20 years of Marketing experience the M3 Media Group are here to help make your life easier, not to confuse you! Ask our clients!
How can I pay for my social media package(s)?
We accept all forms of debit/credit-card payment via PayPal or Venmo.
If you are having difficulties checking out with these options please contact the M3 Media Group directly at info@mym3media.com or 714-330-1566.

Jennifer & Gary's work is outstanding. Not only does the content and videos look good but they continue to bring in RESULTS! Anytime we have an event/special we can count on the M3 Media Group to get the word out. Thank you for all that you have done & continue to do!

Thank You M3 Media Group! I continue to recommend you to anyone that needs social media or amazing content created. I just love you both!

WOW! Don't know where AAAVintagePosters.com would be without Gary Millea and his wife Jennifer. They set everything up for me and do such a good job helping me with social media. I would highly recommend having the M3 Media Group on your team!