Thank You!
We'll be in touch soon!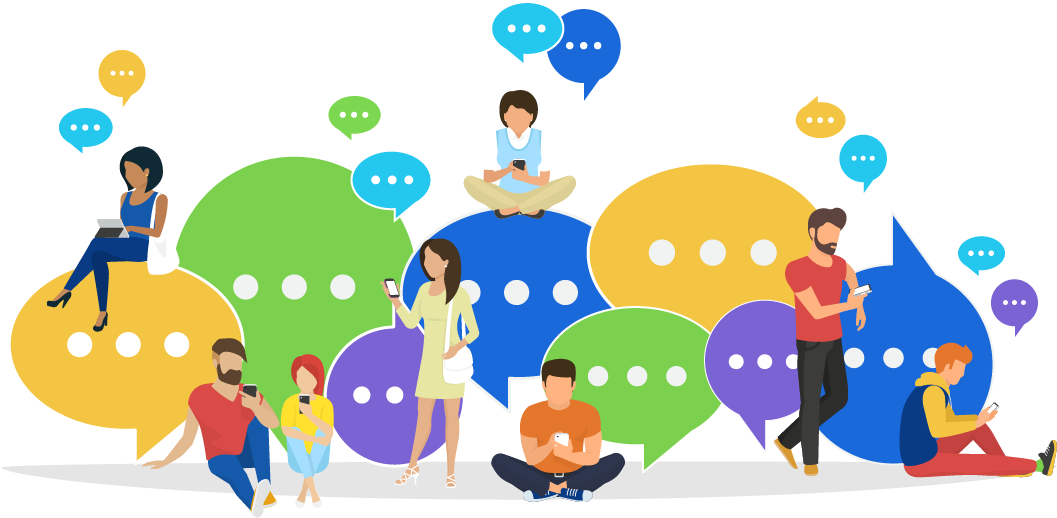 Get Your Social Media
Into Gear
Let's start with one simple fact: your business needs a social media presence.
It doesn't matter if you run a small local shop or a big national company. Social media is an essential piece of your business marketing strategy.
Social platforms help you connect with your customers, increase awareness about your brand, and boost your leads and sales. With more than three billion people around the world using social media every month, it's no passing trend.
What 
you might not know is that you're ready to get your company's social media off the ground 
right now
.
You don't need to know every intimidating '#buzzword' or have the magic number of followers. You can get started immediately—and even enjoy yourself in the process! Social media is a crucial part of your business marketing, but it doesn't have to be stressful to manage. Let M3 Media handle your day-to-day social interactions, you focus on what matters most, your clients.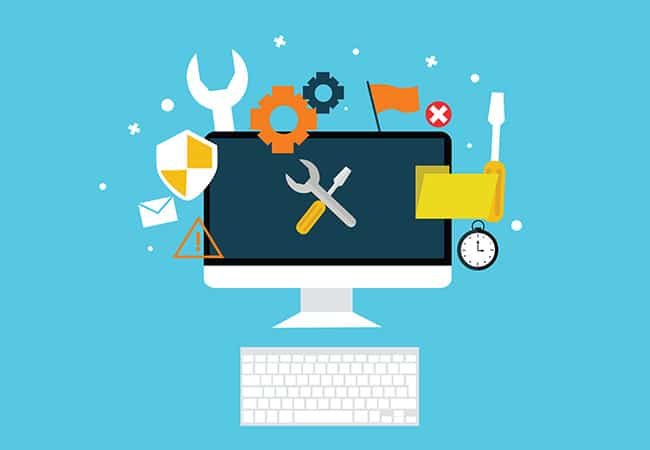 How long does it take to receive my order?
All request are usually handled within 24 hours!
Did you recently purchase a package with M3 Media? If so, please contact us at info@mym3meda.com with your order details and we will be in contact with you soon.
I am not very technical, is this a problem?
No problem at all! Just because you may not be 'tech savvy' doesn't mean your business has to be! We will work with you so you can understand your social media/website assets! With over 20 years of Marketing experience we are here to help make your life easier, not to confuse you!
How can I pay for my social media package(s)?
We accept all forms of debit/credit-card payment via PayPal or Venmo.
If you are having difficulties checking out with these options please contact us directly at 714-330-1566.

WOW! Don't know where AAAVintagePosters.com would be without Gary Millea and his wife Jennifer. They set everything up for me and do such a good job helping me with social media. I would highly recommend having the M3 Media Group on your team!

Thank You M3 Media Group! I continue to recommend you to anyone that needs social media or amazing content created. I just love you both!

Jennifer & Gary's work is outstanding. Not only does the content and videos look good but they continue to bring in RESULTS! Anytime we have an event/special we can count on the M3 Media Group to get the word out. Thank you for all that you have done & continue to do!