We are a dedicated team of talented professionals with a wide range of skills and experience. We love what we do, and we do it with passion. We look forward to bringing that passion to work for you.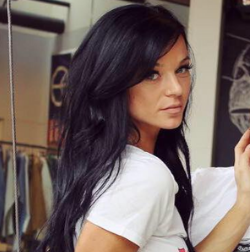 Jennifer Speer
Creative Director
Jennifer offers a wealth of marketing and social media skills with a passion for company brand image and growth. As Marketing Director and Design Strategist, she runs various operations including client outreach, website management, networking and advertising/marketing efforts. In her free time, Jennifer enjoys bicycle riding, surfing and staying active in beautiful Southern California.
Email me: Jennifer@mym3media.com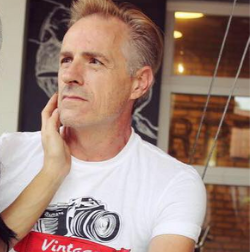 Gary Millea
Marketing Director
A proven creative with successful senior account experience and a strong sense of dedication and commitment to the client. With over 20 years of progressive experience in both client relationship marketing and results driven design, I bring a powerful dynamic to building new business, securing customer loyalty and forging strong relationships with business partners.
Email me: gary@mym3media.com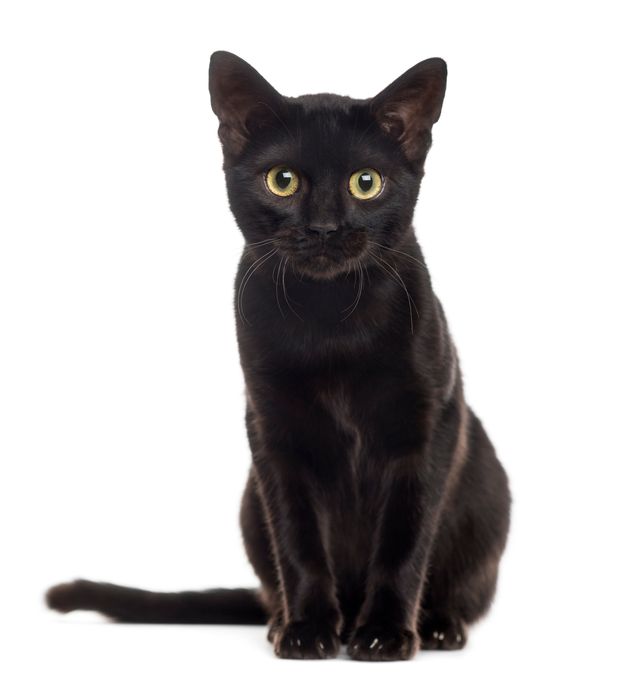 ---
Want to work with us?
---