You have been approved to join The New TTB Pop-Up Website.
Request your Store Product Form Now!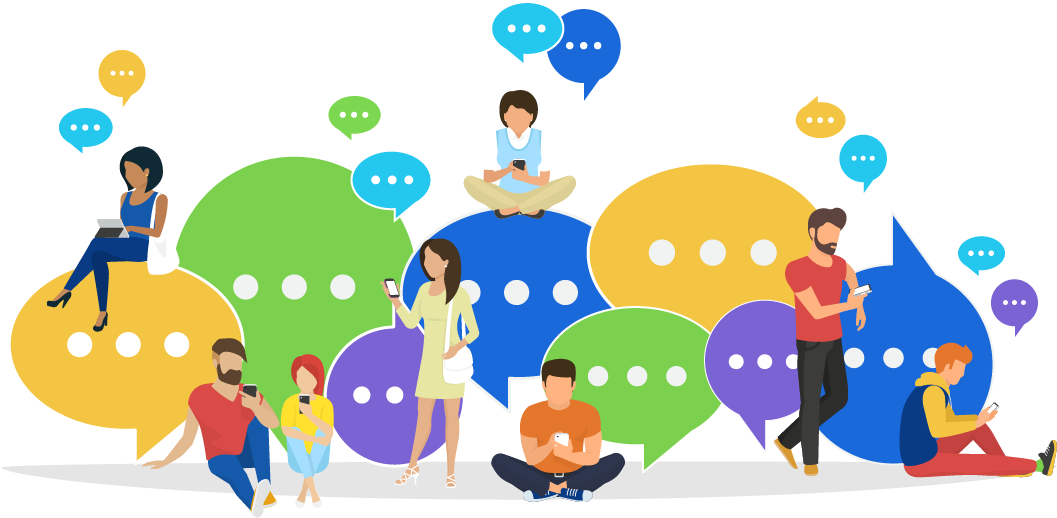 Instructions on how to fill out your Store Product Form:
TTB Popup.com Coming May 2020! It's a virtual boutique, it's an online store! Now TTB customers can view hundreds of your incredible items, and pay for them in the comfort of their own home. Each artisan will have their own dedicated Store Page on ttbpopup.com. With your new page you can:
List every item you have available for sale! 

Cross sell your products with similar items!

Share a link to your store with your existing customers!
Your store and products will be featured regularly throughout the site with pop up banners and flash sales. All transactions are processed through PayPal and you will be immediately notified when a sale has been made. Karen and Dawn will track your success along with you and issue payment and a sales report at the end of each month.
It's easy! Payment and shipping are taking care of for you, all you have to do is package and ship the item to the address in the sales notification email.
We are very excited to include you in this new venture and we know that it will help all of our Artisans during this difficult time (as well as our future TTBpopup.com clients). If you have any questions please contact Jennifer and Gary at (714) 330-1566 or email them at info@mym3media.com and they will walk you through the process.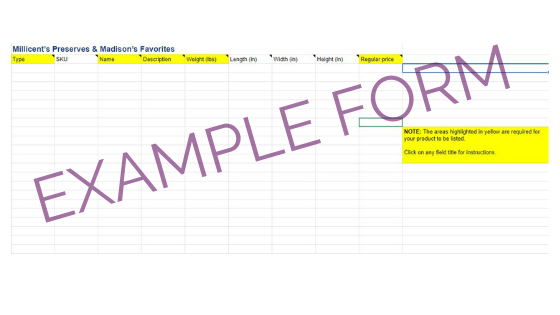 How to Fill Out the Vendor Product Form:

NOTE: The areas highlighted on your form in yellow are required for your product to be listed.
Details and an explanation of each field is provided below:
TYPE: Please describe your product in one word. i.e. Jewelry

SKU: If you have a SKU for your product please enter it here.
NAME: Please provide the name of your product. i.e. Holy Honey 18″ Silver Necklace
DESCRIPTION: Please provide a description of your product. You can be as detailed as you wish. Take this opportunity to tell the story about each item. i.e.
Honoring our ongoing philanthropic partnership with Save the Children, this necklace in sterling silver and black ceramic is inspired by the Bulgari jewelry collection. For every piece of our Save the Children jewelry collection sold, a part of the proceeds will be donated to fund programs that provide support and opportunities to the world's most vulnerable children and youth. Save the Children black ceramic and sterling silver pendant with sterling silver chain. 
WEIGHT: Please provide 

the

 

weight

 of this item.
LENGTH: Please provide 

the

 

length

 of this item. 
WIDTH: Please provide 

the

 

width

 of this item. 
HEIGHT: Please provide 

the

 

height

 of this item. 
PRICE:  Please provide 

the selling price

 of this item.